Members & Friends, it is with great sadness I advise you that our good mate, – Proud ex CO of 42Bn RQR, – and staunch member of 31st Bn Assoc (Brisbane Branch), – DOUG ANGUS passed away last evening (Tue 10th May 2022) about 6.30PM at the PA Hospital Brisbane.
Doug, has been suffering from a weak Heart after his Quadruple By-Pass some years ago. He has also has been suffering constant pain from a bad back for many months.
A bit over a week ago, Doug had a bad fall and has since been at the PA Hospital where he subsequently passed away.
–
DOUG ANGUS – RIP dear Friend.
–
TONY WADESON

–
Tony has now posted the following notification of Doug's Funeral:
–
Please note the Funeral arrangements of our good Mate – past Commanding Officer of the 42nd Bn Royal Queensland Regiment, – LTCOL Doug Angus (Retd)
TIME & DATE:-  12.30PM – Friday 20th May 2022.
WHERE:-  Mt. Thompson Memorial Gardens – EAST Chapel. – 329 Nursery Rd. Holland Park Qld 4121
DRESS:- Members:- Anzac Day attire – Jacket, Tie, Medals, Beret, Name Tags. Doug's Family has indicated they would welcome the Association's & 31/42 Bn RQR Personnel attendance.

The Family have given us permission to liaise with them & the Funeral Directors for us to either, form a Guard of Honour, or a Final Salute. I hope members will make a special effort to attend, to provide a last Fairwell to Doug, who made every effort to attend all Association Functions despite his Ill Health during the past few years.

Regards, Tony
–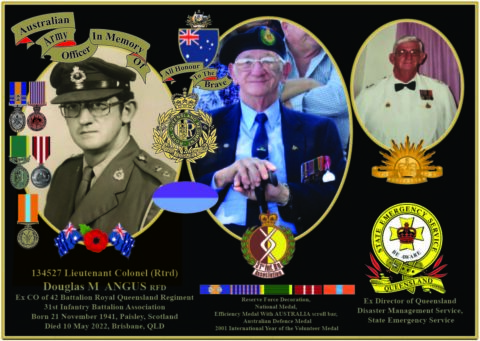 Tribute to Doug created by our Honorary Member in France Pierre Seillier
–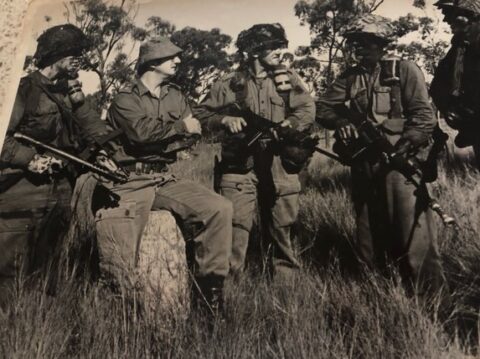 Doug as CO 42RQR (second from left) with members of the Unit in the Field
–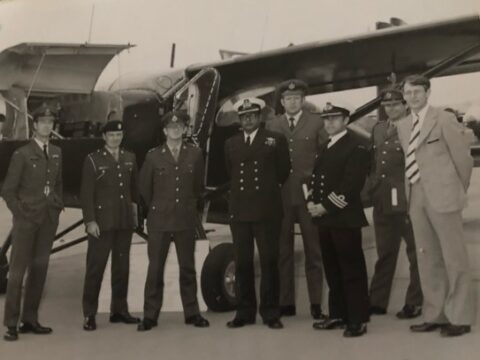 Doug (third from left) on Joint exercise.
–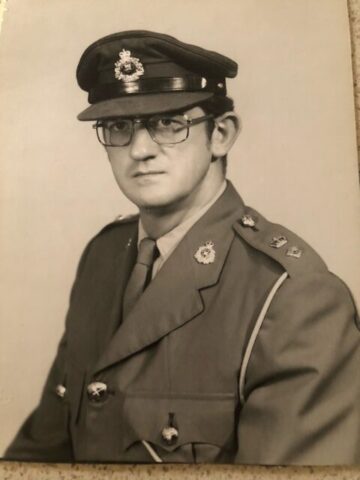 Doug newly promoted to LtCol
–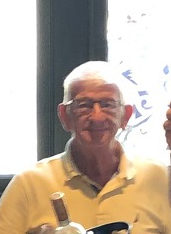 Doug enjoying a get together with members after a recent meeting