Our Ingham Branch President, Felix Reitano, sent us some pictures from the "The Texas Terror" commemoration on 18th Dec 2021. The Commemoration Ceremony – Anniversary of "The Texas Terror" Crash – WW2 of a USAAF – B24 Liberator Bomber known as the "Texas Terror" which crashed onto the summit of Mt Straloch on Hinchinbrook Island 18th Dec 1942, during a fierce tropical Storm. It was on its way to Iron Range. It had just departed Garbutt Airbase Townsville after picking up passengers, & probably still climbing through the Storm when it hit the Mountain.

This Ceremony is organised each year by Felix & the Ingham Branch of the 31st Bn Assoc. often attracting relatives & friends from the USA of those who perished in the crash.  –
Refer photos attached.
–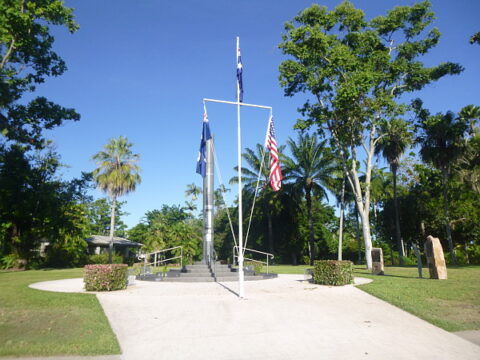 –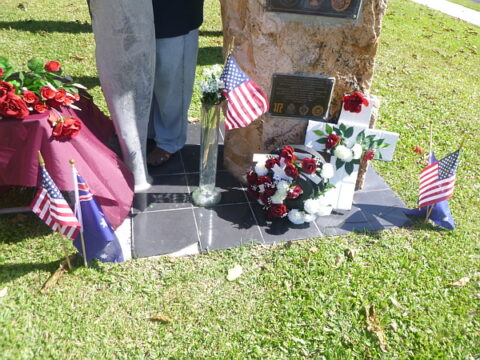 –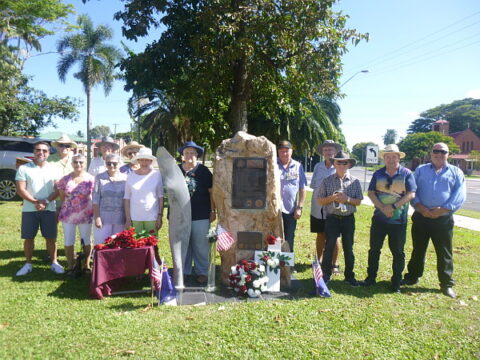 Commemoration – Ingham – 2021
–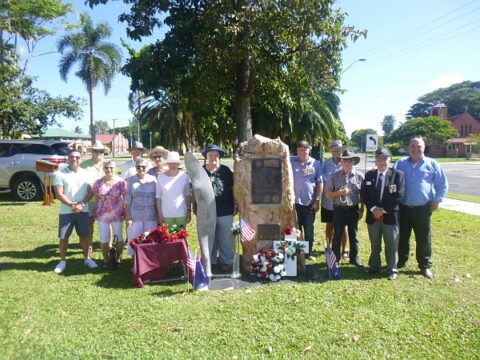 Commemoration – Ingham – 2021
–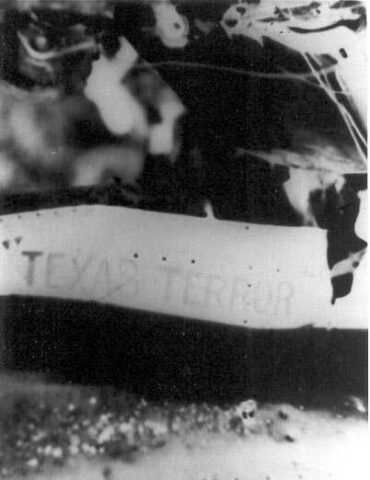 Part of Fuselage – At Crash Site – Hinchinbrook Is.
–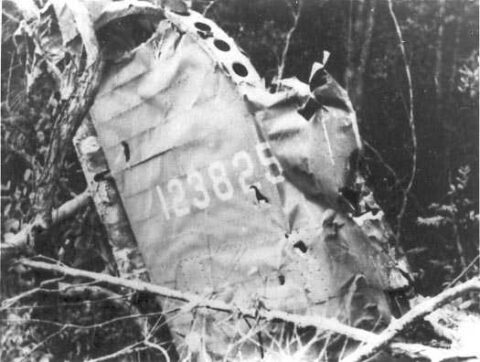 Tail of Liberator At Crash Site
–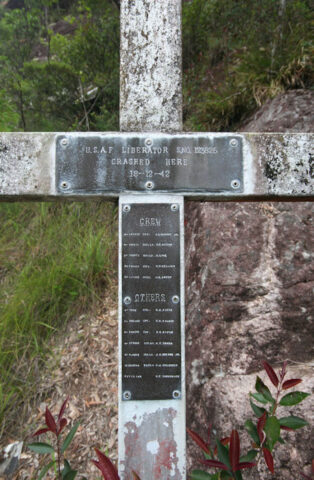 Memorial at Crash Site
–

Crash Victims Names on Memorial Cross
—o—