Awardees of the Victoria Cross including past member of the 31st Battalion, The Royal Queensland Regiment, Keith Payne VC  joined a contingent of the Australian Defence Forces together with the Prime Minister and selected members of the Australian community to attend the Funeral Service for our late Queen Elizabeth II in Westminster Abbey on Monday 19th September 2022.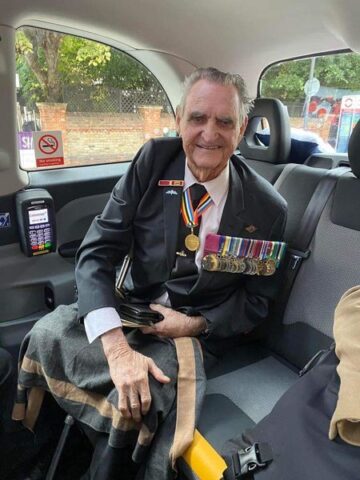 Australia's oldest living Victoria Cross recipient, Keith Payne VC
has been given the medical all clear to travel to London for the Queen's funeral.
–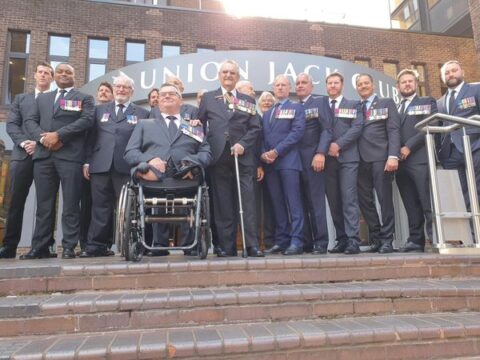 Keith (standing in front beside wheelchair) with other VC and GC winners
outside Union Jack Club London
–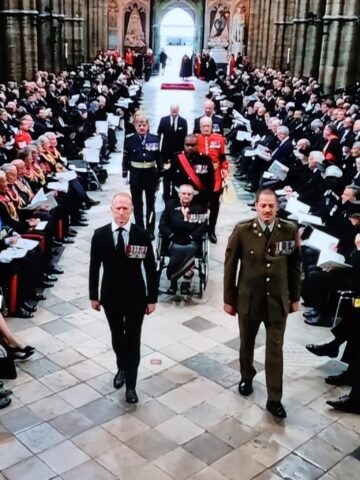 Another photo of Keith Payne VC AM entering Westminster Abbey for
the Queen's funeral with fellow Aussie VC Awardee Mark Donaldson to the front left.
Keith is being pushed by serving British VC Awardee Johnson Beharry.
Thanks to Pierre Seillier (Association Honorary Member)  for the photo.
–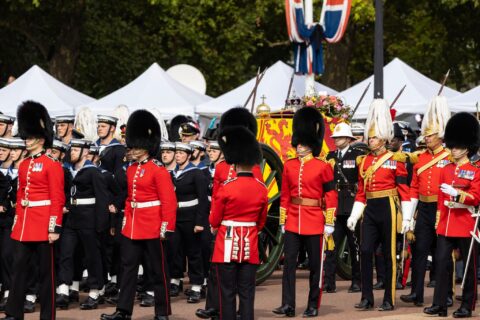 The Bearer Party. The real heroes of the day with the most responsibility, given
THE hardest job of the day bearing Her Majesty's coffin time and time again with
perfect precision and control. Respect to these guys. 
–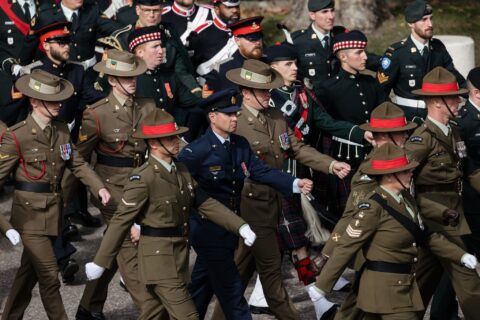 Part of our Australian Contingent alongside Scots and Canadian Contingents
–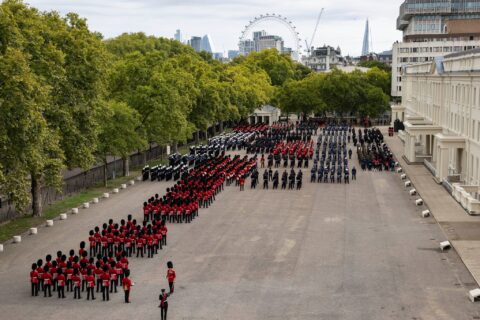 –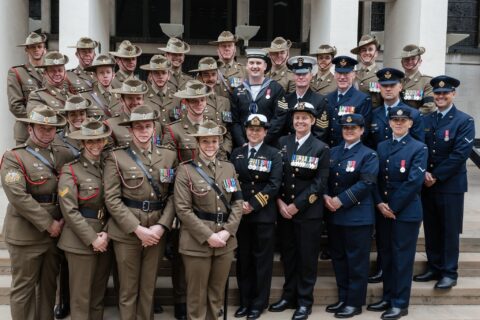 Our ADF Contingent at the Funeral of Her Majesty.